RESTORATION WITH CÁDIZ FLAVOR
In the following links you can consult all the menus of the different restaurants and make a reservation: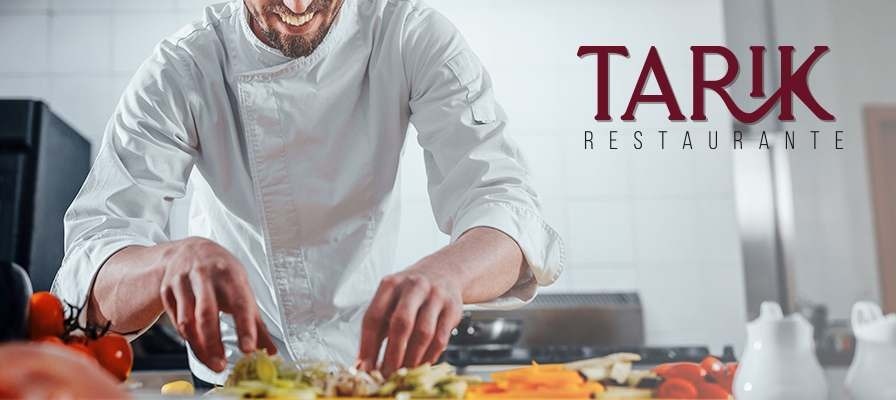 TARIK RESTAURANT Enjoy our gastronomy
The restaurant service will be available from June 2023.
Trafalgar Restaurant - Buffet
We invite you to give your stay a special taste at our restaurant-buffet "Trafalgar". Enjoy a delicious breakfast under Cádiz´s sun (bed and breakfast board), or combine it with a tasty dinner (half-board). There is no better way to start and finish the day during your stay with us.
LOBBY BAR
At our Lobby Bar you will surely enjoy delicious snacks when you fancy, while you taste your favourite drink under the sun.
POOL BAR
At the terrace beside the pool you will find our Pool Bar. This is the place to disconnect while having a coffee or your favourite cocktail.
SKY BAR
Cádiz´s sky is waiting for us. At our Sky Bar you will enjoy our exquisite drink selection and snacks like never before while admiring the sunset.
* We kindly ask our guests to consider the following dress code: formal, please do not go with wet or damp clothing, or wear a swimsuit, tank tops and flip flop footwear or bath sandals. Gentlemen are requested to come in long pants.
MORE THAN ENOUGH REASONS TO SUBSCRIBE
Do you want to be up to date? Subscribe to our Newsletter and receive all our offers and promotions.